Jack Nicklaus, the greatest golf champion of all-time, has agreed to join the effort to revitalize the Normandie Golf Club. Normandie, located in North St. Louis County, opened in 1901 and is considered to be one of oldest public golf courses west of the Mississippi River. The initiative to renovate the golf course is being led by the Metropolitan Golf Foundation, the philanthropic arm of the Metropolitan Amateur Golf Association, and Beyond Housing, the successful community development organization.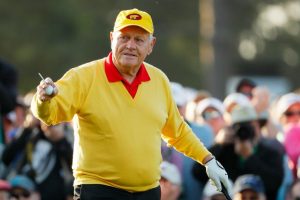 The renowned Nicklaus Design firm will lead the project and Nicklaus will donate his services for the renovation of Normandie. He will not only lead the design effort, but Nicklaus will support the group's fundraising efforts to purchase the property from the University of Missouri-St. Louis, as well as the necessary funding for facility construction of the project. Upon completion of the project, Normandie will become a Jack Nicklaus Signature Golf Course.
In a statement, Nicklaus said, "The appeal of this project to me was to be involved in an effort that could serve as a catalyst to change needed in our country today, beginning with parts of St. Louis County. Restoring Normandie for a community in need will have a long-lasting positive impact on the lives of youth in St. Louis."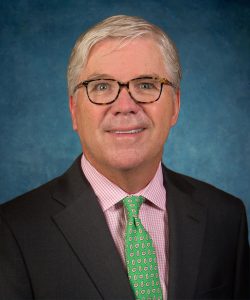 Tom O'Toole, Jr. introduced the Normandie project to Nicklaus in late 2020. According to O'Toole, "As a partner and member of the largest minority-owned law firm in Missouri, as well as a past USGA President and founder of the region's Metropolitan Amateur Golf Association, I felt compelled to take action to preserve this historic course that has meant so much to the community." O'Toole went on to say, "This project is so much more than the renovation of a historic public golf course. It is about retaining a community asset for the benefit of a region by being a catalyst for progress and social change in an under-served community.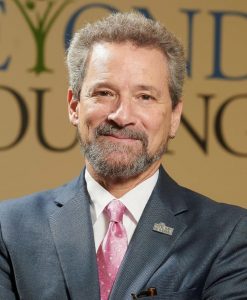 Chris Krehmeyer, CEO of Beyond Housing, echoed O'Toole's sentiment in stating, "Once a community loses an asset of this magnitude, seldom is it regained. This project expands and complements the successful projects Beyond Housing has developed in this region."
"To have Jack agree to be involved in this project immeasurably changes its viability," O'Toole said. "With Jack on board, I am confident we have an initiative that will attract substantial financial reinvestment into the community and will continue to provide access and opportunity for local youth to experience and learn the game of golf."
Normandie, operated by Walters Golf Management, will remain open and continue through the 2021 golf season. Once funding is secured for Normandie, construction could begin by year's end.