Education Law Practice Group Provides Experience, Expertise
In an increasingly complex world, the advent of technology, funding constraints and societal changes create a plethora of new legal challenges for educators that require solutions developed through expertise, experience and specialization. The mission of the Education Practice Group of Mickes O'Toole, LLC is to assist and counsel schools in meeting those challenges. Mickes O'Toole, LLC provides clients with the depth and experience of one of the largest and most successful school law groups in the United States.
The Education Law Practice Group represents public schools, private schools, higher education and education-related clients in a wide variety of areas. This includes employment, open meetings and records, purchasing and contracting, policy development, student rights, FERPA, employee benefits, including HIPPA, vocational education, school finance, election law, tort claims, insurance law, personnel matters, real estate, including eminent domain and special education.
In 2008, Mickes O'Toole, LLC became the first and only full service school law firm in the Midwest to form a sub-group devoted exclusively to the representation of public school districts in disputes and litigation involving the provision of special education.
Mickes O'Toole, LLC also provides legal services to universities, colleges and community colleges in a host of areas.
One of the keys to avoiding litigation and controlling expenditures for legal services is awareness of the law and the practical pitfalls that can embroil a district in litigation. Mickes O'Toole, LLC supports school districts through training and education. Firm attorneys have provided annual, full-day school law seminars for more than 30 years.
---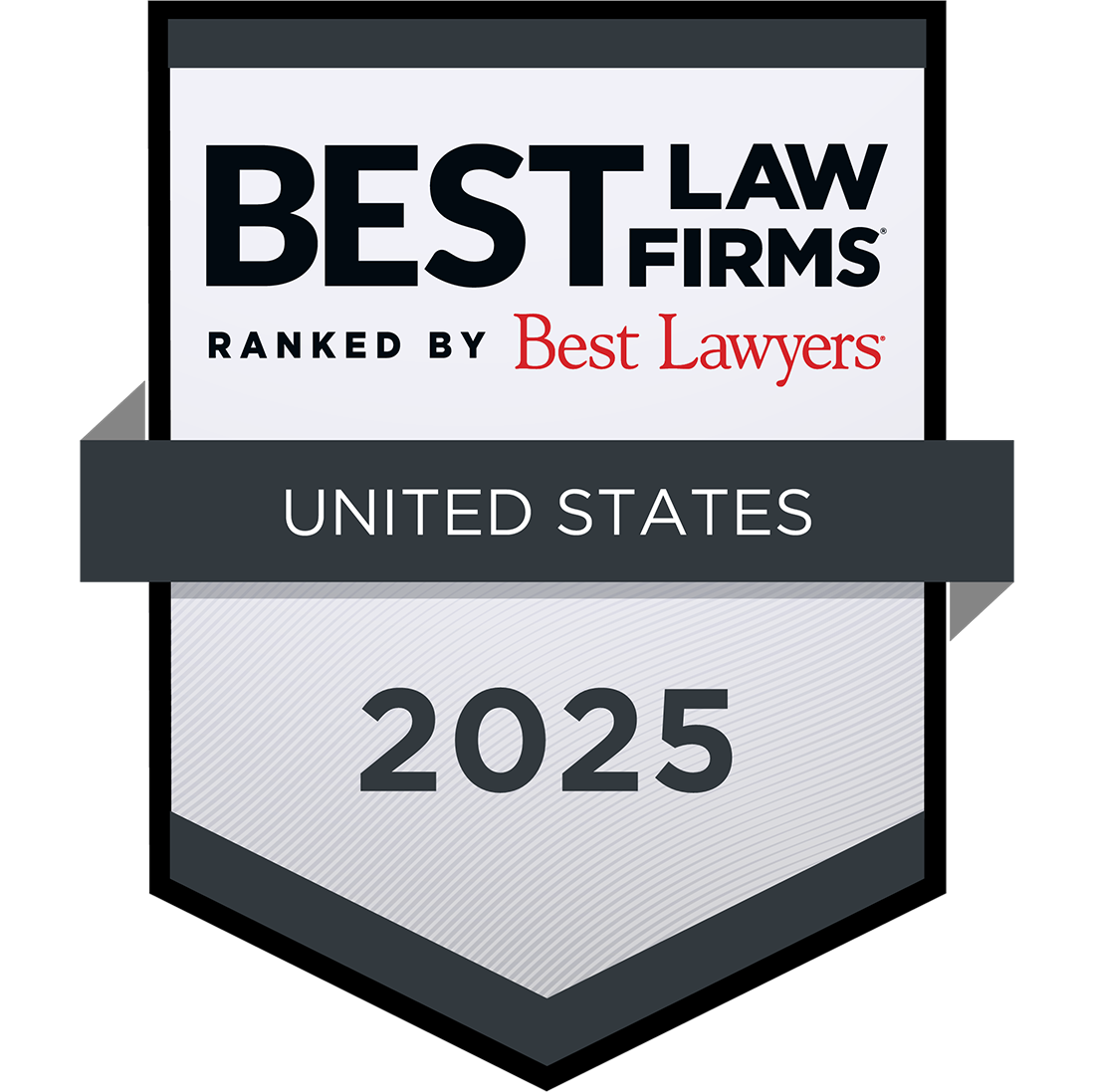 Mickes O'Toole, LLC has been named a Tier 1 firm in St. Louis for Education Law by U.S. News – Best Lawyers® "Best Law Firms" in 2019.