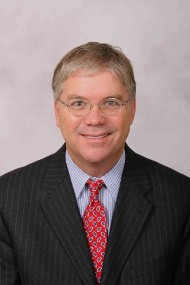 Thomas J. O'Toole, Jr. is entering the Missouri Athletic Club's Hall of Fame for golf. The United States Golf Association Vice President has been instrumental in growing the sport at the club.
Thomas J. O'Toole, Sr. is entering their Hall of Fame for Distinguished Service. He played a key role in the acquisition of the West Clubhouse while serving on the Board.
The induction of the O'Toole's will mark the first time that a father and son have entered the MAC Hall of Fame.
Congratulations to Tom and his father. What a great honor.